Talk of Senators Joe Lieberman or Dianne Feinstein being Al Gore's running mate has raised the chance of, at long last, a Jewish President. One problem is spiritual observance. Senator Lieberman is Orthodox and doesn't focus on Saturdays. He's reassured people who the Torah commands someone to do one's duties. In a crisis, he'd be there.
That appears like a no-brainer if you ask me. The greater amount of interesting real question is intermarriage. We are now living in times during the enforced tolerance. George W. Bush had been strung up for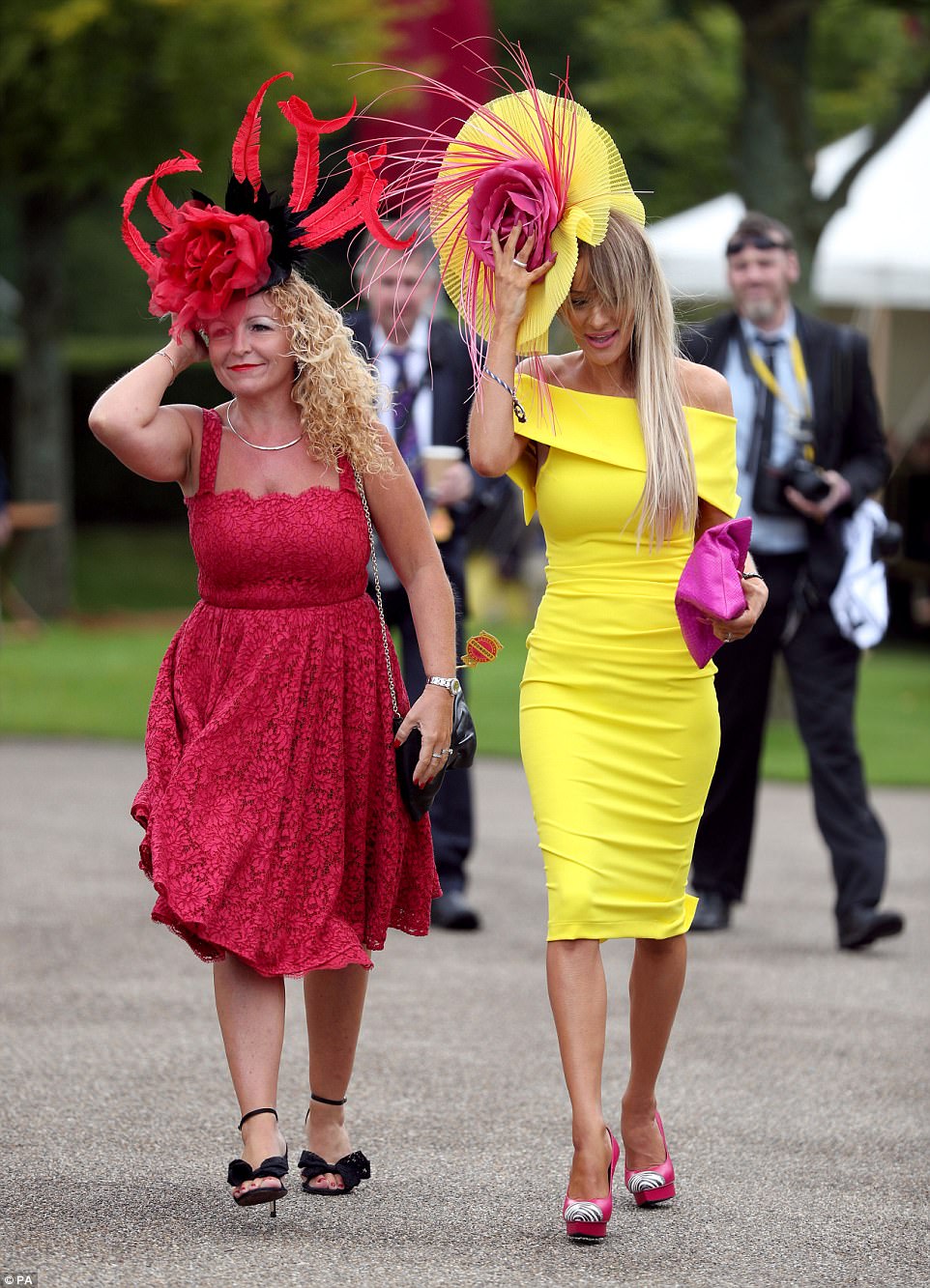 visiting Bob Jones University, which possessed a policy against interracial dating.